FDA Filing Completed for MLD Gene Therapy
Orchard Therapeutics requesting Priority Review of BLA
Orchard Therapeutics has announced the completion of their BLA filing and a request for Priority Review with the US FDA for OTL-200, the gene therapy approved as Libmeldy in Europe. Their "rolling-BLA" filings started last quarter.
The BLA is a "Biologics License Application", the process used to get an FDA review of their gene therapy. If approved, Accelerated Approval would reduce the FDA's review time to six-months. This could result in a US approval in the first half of 2024.
This is a major milestone for a therapy that has demonstrated remarkable results, especially for pre-symptomatic patients, most of who are living very normal lives.
In parallel with supporting the gene therapy development and approval, MLD Foundation has been working for over a decade on newborn screening so patients can be identified when pre-symptomatic, a genotype-phenotype research project so patients identified at birth can be referred to the proper therapy at the proper time, and on access & reimbursement so patients can get to the therapy sites and the therapies can be paid for.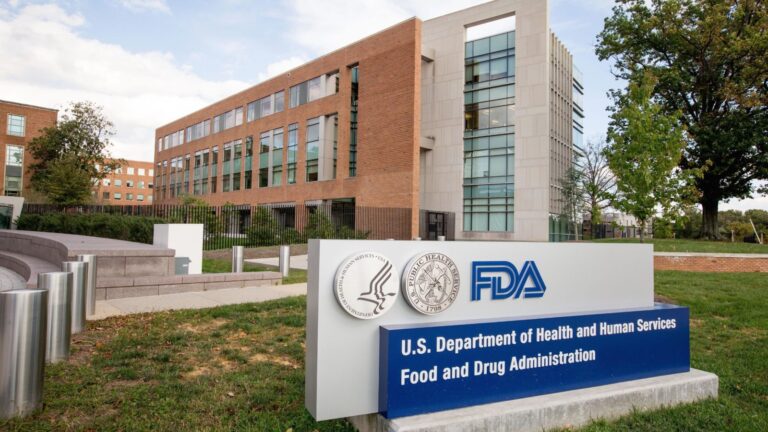 Congratulations and thanks for the tireless efforts of the researchers at the IRCCS Ospedale San Raffaele in Milan, the many families who participated in the clinical trials and natural history studies, and the team at Orchard Therapeutics on this milestone.   

We are not alone on this journey …
It's your support that has enabled and empowered us
to serve MLD families for over 21 years
THANK YOU!
MLD Foundation (EIN: 93-1320953) is a federally registered 501(c)(3) charity.
All donations are US tax deductible.
© 2023, All rights reserved. MLD Family is a trademark and the stylized MLD Foundation butterfly logo and We C.A.R.E. are registered trademarks of MLD Foundation.