Orchard Starts FDA MLD Gene Therapy Filings
Orchard Therapeutics has announced they have filed the first module of their rolling BLA  with the US FDA  for OTL-200, the gene therapy approved as Libmeldy in Europe. 
The BLA is a "Biologics License Application" that will be reviewed by the FDA. A "rolling BLA" allows Orchard to file the application in multiple parts, which they expect to complete by mid-2023. Orchard has requested a priority review by the FDA which could result in a US approval in the first half of 2024.  
CONGRATULATIONS to the Orchard team and the many families who have participated in the natural history studies, the clinical trials, and in the more recent PFDD meetings. It has been a long journey to get to this regulatory review filing. MLD Foundation's first meeting with Professor Naldini's gene therapy research team was in late 2005 – 18 years ago!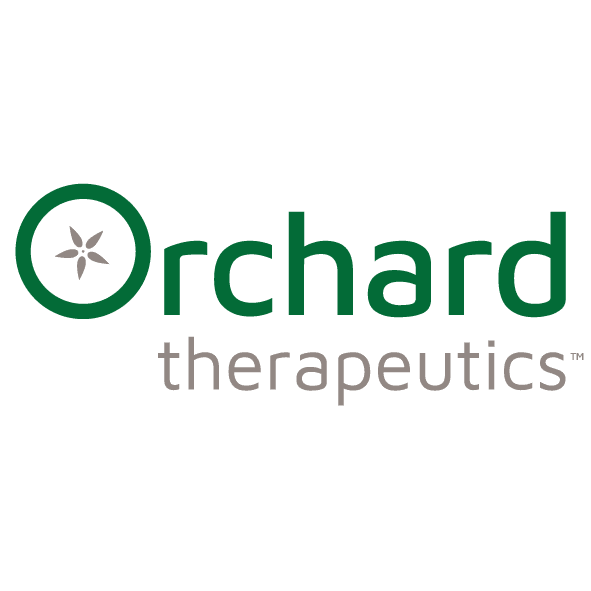 We are not alone on this journey …
It's your support that has enabled and empowered us
to serve MLD families for over 21 years
THANK YOU!
MLD Foundation (EIN: 93-1320953) is a federally registered 501(c)(3) charity.
All donations are US tax deductible.
© 2023, All rights reserved. MLD Family is a trademark and the stylized MLD Foundation butterfly logo and We C.A.R.E. are registered trademarks of MLD Foundation.